Latest Features
Basketball Champions League CEO Patrick Comninos describes how the fledgling basketball competition has tried to maintain momentum during a troubled year and its plans to resume this year's season with a Final-Eight competition in Athens. Kevin Roberts reports.
Frank Leenders, director general of Fiba Media and Marketing Services, is optimistic about the future of basketball, in spite of the 'invisible enemy' of Covid-19. He speaks to Kevin McCullagh about this and the other challenges the federation has faced in 2020, such as losing much-loved ambassadors of the sport Kobe Bryant, David Stern and Borislav Stankovic.
SportBusiness speaks to Matt Beyer, the chief executive of the East Asia Super League about his plans for the competition and his background working as a translator for Yi Jianlian in the NBA
Kevin McCullagh looks at the growth of the B. League, Japan's domestic basketball league, and considers whether it might be the country's biggest sports expansion of the Reiwa era.
The Philippines, Indonesia and Japan have taken over from China hosting duties for the 2023 Fiba World Cup
Features
Highlights of Fiba Secretary General Andreas Zagklis' keynote conversation at Sports Decision Makers Summit in London.
The late Fiba secretary general Patrick Baumann laid down a challenge to make basketball the most popular sport in the world at the Fiba World Basketball Summit in Xi'an, China. The way brands, media companies and major stakeholders responded to his call at the conference was a tribute to his collaborative approach. SportBusiness Professional reports from the event
This article was produced in association with Fiba
Ahead of his keynote address at the inaugural World Basketball Summit in Xi'an, China, on October 3 and 4, NBA Deputy Commissioner and Chief Operating Officer Mark Tatum discusses the global impact of t…
FIBA secretary general Patrick Baumann looks ahead to the first World Basketball Summit, which takes place in Xi'an, China, on October 3 and 4
Nicolas Chapart, Fiba's head of digital, lifts the lid on the federation's digital strategy in an in-depth interview.
Sports leagues and federations are becoming increasingly aware of the technologies required to handle the explosion of game-changing data, according to Genius Sports' managing director, Nick Maywald.
In the first of a new series of in-depth articles on digital strategies and activities, Frank Dunne explores how Fiba has been using platforms including Facebook and YouTube to deliver video coverage of its youth tournaments.
Securing live linear TV coverage for youth and women's events is impossible for most governing bodies. However, Fiba is proving that you can build audiences for grassroots events in a cost-effective way on social media. Frank Dunne reports.
With so much else going right for Fiba, perhaps the time is ripe to heal the 16-year-old wounds with the elite clubs behind the breakaway Euroleague. Fiba secretary general Patrick Baumann talks to Frank Dunne about defending the sporting pyramid in a changing world.
It was a curious trick of destiny that the British electorate should vote to quit the European Union at the half-way point of football's European Championship, which is, among other things, a festival of Europeanness.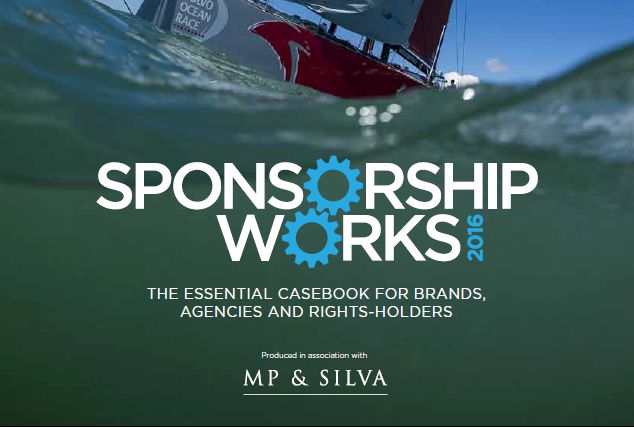 EuroBasket 2015 presented by Beko took place in Croatia, France, Germany and Latvia. it was broadcast in more than 100 countries and registered a cumulative TV audience of 189m1. It was attended by 711,131 spectators, an increase of 116 per cent on the 2013 edition.
The most successful federations have looked to bring in influential executives with experience outside the federation space. Kevin Roberts looked at the approach of FIBA (the International Basketball Federation).
Kevin Roberts went deep into the world of IFs, identifying the major challenges they face in their day-to-day running, and picking out examples of best practice from the last 12 months. Which IFs are succeeding – and which aren't – in areas such as governance and transparency, marketing and communications, innovation and global expansion?
Ahead of this month's Manila Masters, Rob Ridley looks at how 3x3 basketball could be set for a significant growth curve, helped by the International Basketball Federation (FIBA)'s new tie-up with IMG.