Latest Features
Turkey's qualification for the finals of Uefa Euro 2020 has given the country's football authorities fresh hope that their 'Golden Generation' of young players will help drive the commercial transformation of the …
In the latest installment of Eurosport's Sport&Co series, archery's world governing body World Archery talks about athlete preparations for this summer's Olympics.
Matt Cutler looks at four innovative sports venues opening this year. What are their unique features and how will they create revenue-generation opportunities for their owners whilst taking the live fan experience to a new level?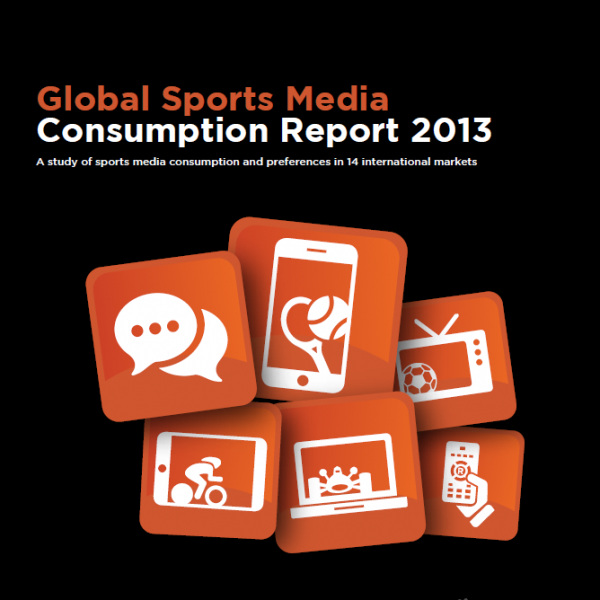 This third annual survey of global sports media consumption by Perform, KantarSport and TV Sports Markets takes our research wider and deeper than before. Wider, because the number of territories covered has increased from 10 to 14, with the inclusion this year of important growth markets such as India, Indonesia, Japan and Turkey. Deeper, because we have asked questions designed to burrow down into new areas, such as consumers' second-screen activities, that have not been properly examined until now.
Features
The Turkish sponsorship market can be divided into three main sub-categories: sponsors which invest heavily internationally, sponsors which invest professionally locally and sponsors which invest locally through personal connections. The major change in the recent years is the growth of in the first two categories.