Latest Features
No person is better placed to comment on the development of the WTA (Women's Tennis Association) than its founder Billie Jean King.
In this week's China sports industry round-up: WTA Finals will move to Shenzhen; China Open becomes second £1m snooker event; and more details about Wanda's IPO.
Fans around the world will have unprecedented opportunity to follow their favourite WTA players from 2017 after WTA Media made a commitment to making 2,000 matches available per season through broadcast and digital channels. Article produced in association with the WTA.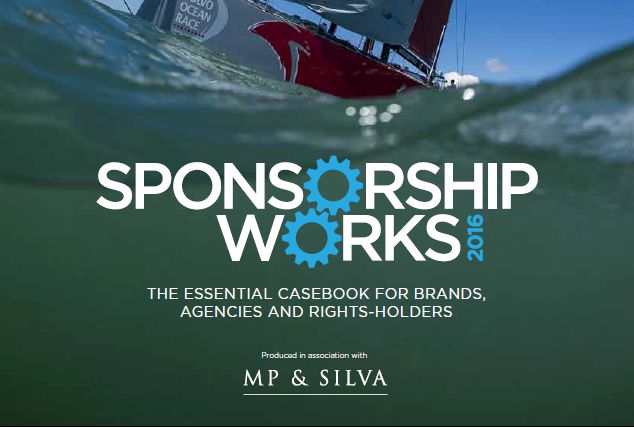 Sports sponsorship provides enterprise application software company SAP with an important platform to showcase its technology and services to companies of all sizes and industries.
Owen Evans spoke to Stacey Allaster, CEO of the WTA, about her $525m blueprint for how fans will watch women's tennis over the next five years.
Features
Ahead of its second edition, organisers of tennis' Wuhan Open is tripling the size of its host venue to 15,000 seats – more than all four grand slam showpiece courts. Elisha Chauhan asks if it is too much, too soon.
Who will be using the Sports Hub and what type of major events will be held there? Elisha Chauhan spoke to the venue's operators to find out.