Strategic communications and public relations firm Burson-Marsteller has today (Wednesday) fully integrated its sports management consultancy TSE Consulting and formed a new business unit.
The TSE Consulting sports management consultancy has unveiled plans to establish a permanent base in China after helping the country secure the hosting rights to the International Basketball Federation's (Fiba) 2019 World Cup.
The International Cycling Union (UCI) has appointed sports management consultancy TSE Consulting to undertake a review of how its events are marketed and promoted to potential host cities around the world in an effort to generate more interest in staging competitions.
South Africa's Gauteng Province has engaged TSE Consulting to aid its efforts in boosting its presence in the international sports market.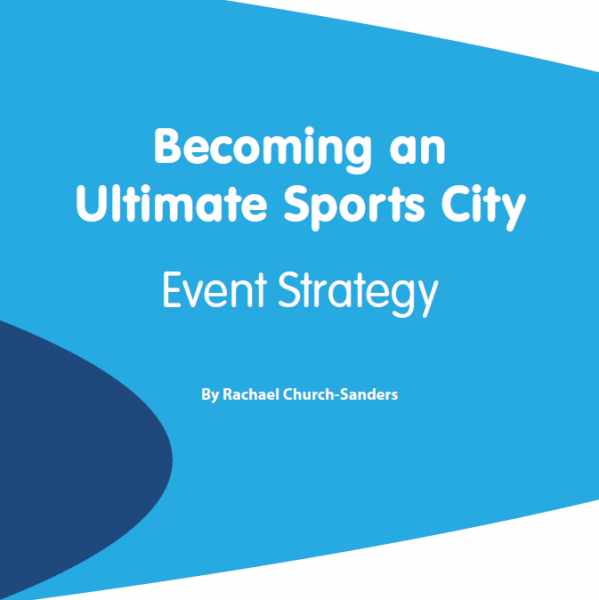 There are many factors that make a city a world-class events host and many cities that believe they have what it takes when it comes to staging major events. Over the last decade, the process of bidding for major events and subsequently hosting them has become more sophisticated, with cities realising that they need to tick an increasing list of boxes to establish whether costs are worth the returns.