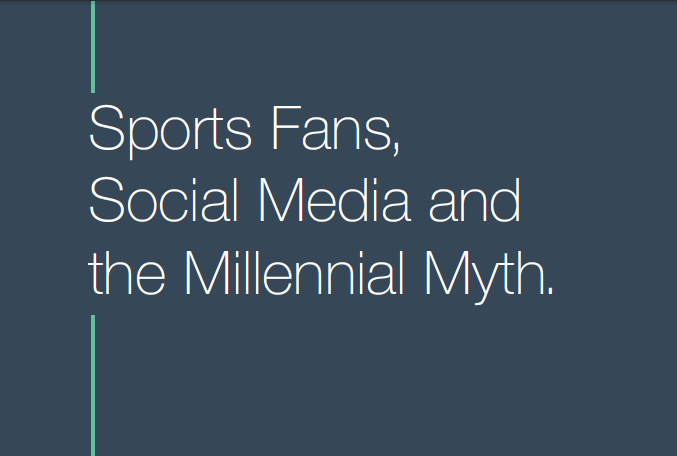 The Sports Fans, Social Media and the Millennial Myth, from sponsorship agency Synergy, analyses global millennial sports fans' use of social media. The report finds that It is not interactivity and rich content experiences that millennial sports fans want from social. It's real-time content, immediately and easily accessed.

UK-based sponsorship agency Synergy future-gazes into 2015 and picks the trends it thinks will dominate the industry, including millenial's habits, what agencies can learn from newsrooms, 3D printing and other hyped technologies, egaming, and more.
Sponsorship consultancy firm Synergy has named Josh Robinson as its new head of digital.
Sponsorship agency Synergy has been awarded the Investors in People Gold award, becoming the first firm in the industry to do so.