British Paralympic Association
Team GB and ParalympicsGB have extended the sponsorship contract of mattress retailer Dreams ahead of the Beijing 2022 Winter Olympic and Paralympic Winter Games
Nick Webborn has been appointed for a second term as chair of the British Paralympic Association following an open recruitment for the position
Camelot, the company which operates the UK's National Lottery, has agreed sponsorship deals with the British Olympic Association and British Paralympic Association ahead of the rescheduled summer Olympic a…
The British Paralympic Association has signed up  Nestlé Cereals UK to sponsor ParalympicsGB.
UK Olympic and Paralympic sports bodies have created a company to collectively manage their media rights, with the intention of exploiting them on an OTT platform developed in partnership with a media…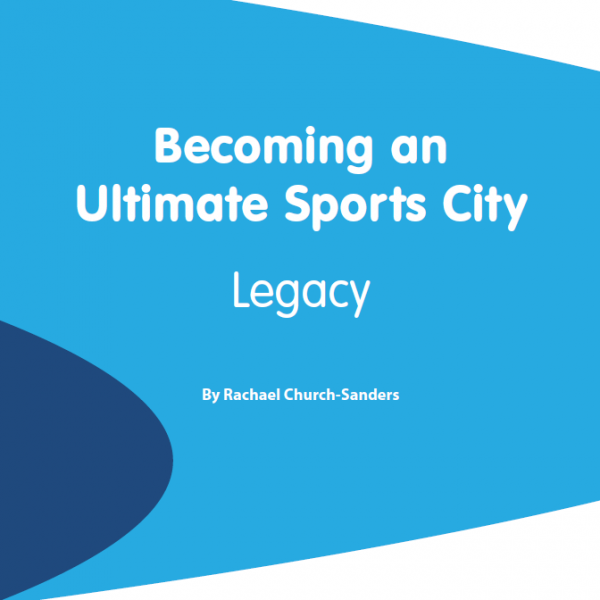 Countries and cities have various reasons for bidding to host an event beyond financial gain. Legacies can include improving the image of the city or country, putting it on the map in terms of attracting future events, creating a positive economic impact from increased tourism (the subject of a later report in this series), building venues and facilities that will enhance the health of a nation and help develop new sports stars, and improved infrastructure in areas from transport to telecoms and beyond.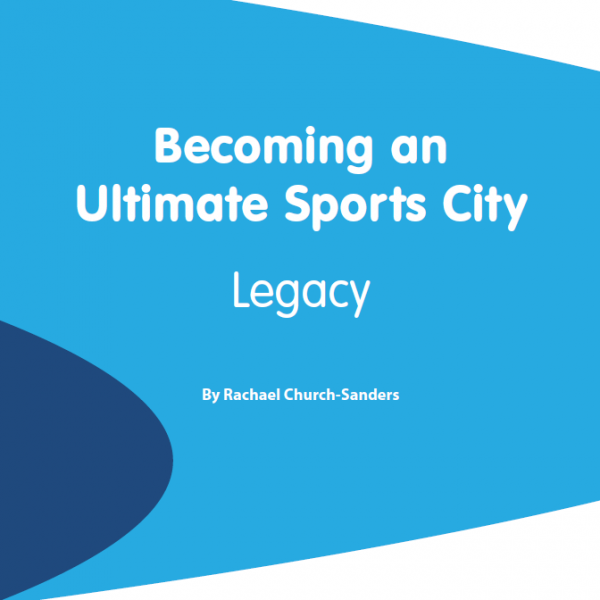 Auckland was ranked first in the 2014 Ultimate Sports Cities rankings in the category of Legacy. Each major event supported by Auckland Tourism Events and Economic Development (ATEED), the body responsible for such events in the city, must have a plan that sets out the legacy that the event organiser will work towards.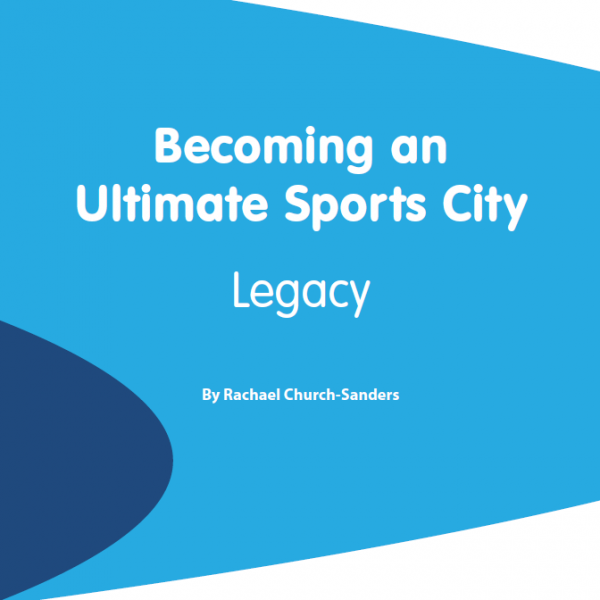 London was ranked second in the 2014 Ultimate Sports Cities rankings in the category of Legacy. The London 2012 Summer Olympic and Paralympic Games were a huge global marketing showcase for London. The city is delivering the legacy of 2012 by maintaining the momentum and enthusiasm for major sporting events, and using its infrastructure, logistics and expertise to host more events.