Latest Features
The German Bundesliga runs live fan experience events in markets around the world to nurture its international fanbases. SportBusiness attended the Bundesliga Experience Jakarta in November to see how such an events is put together.
星期五全印度足球协会与德国足协签署了一份谅解备忘录,内容包括在印度联合发展足球工作。
The Philippines, Indonesia and Japan have taken over from China hosting duties for the 2023 Fiba World Cup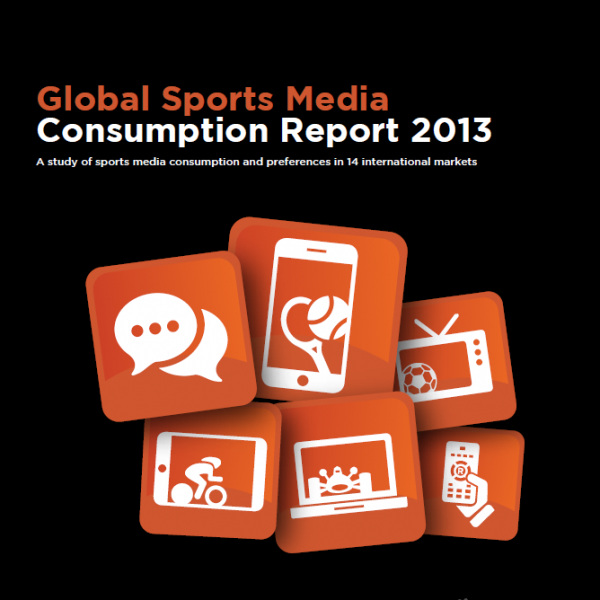 This third annual survey of global sports media consumption by Perform, KantarSport and TV Sports Markets takes our research wider and deeper than before. Wider, because the number of territories covered has increased from 10 to 14, with the inclusion this year of important growth markets such as India, Indonesia, Japan and Turkey. Deeper, because we have asked questions designed to burrow down into new areas, such as consumers' second-screen activities, that have not been properly examined until now.
As the Premier League embarks on its international rights sales, SportBusiness Intelligence, the market intelligence and consultancy arm of the SportBusiness Group, looks at how top football properties…